Common Client Questions When it Comes to Women's Designer Glasses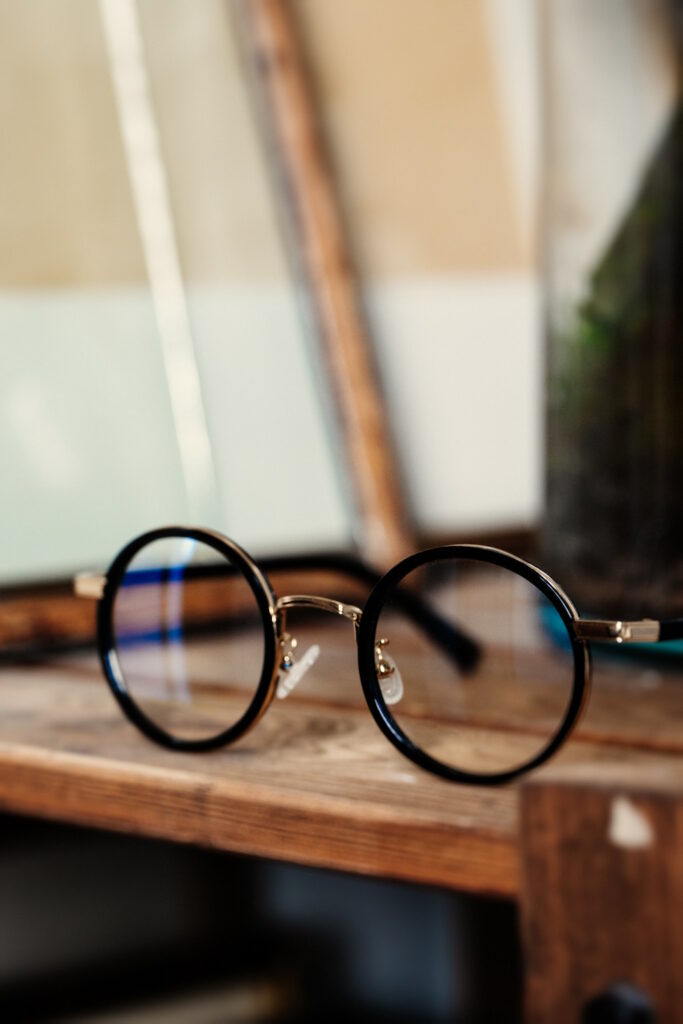 Are certain women's designer sunglasses better than others?
Yes! The choice of a high quality piece will block 100% of UVA, UVB and UVC. Better sunglasses have special coatings, materials and colors. The coatings are engineered precisely so they are able to block specific wavelengths of harmful UV radiation while also making it easier to see through them. The best choice will also have antiglare coating on the backside of the lens, which will allow you to have a better view without reflections of your own eye or eyelashes. Polarized lenses filter reflected light that our eyes see as glare and allow you to see more clearly. It is not recommended for specific sports or occupations for certain reasons but our experienced opticians can assist you in making the best decision for you when it comes to women's designer glasses. 
How long will it take for my handmade eyewear to be ready?
It could take from 3 days to 10 days, depending on how complex your order and prescription is. We strive to provide the absolute best service and get your luxury eyewear back to you as soon as possible.
How can I find out about sales, promotions or new women's designer glasses?
In order to stay in the know for all things luxury eyewear, we'd love for you to connect with us through Facebook, Instagram, and our Twitter Page! You can also visit our website to find out about upcoming sales and events.
My glasses need adjusting, what should I do?
Stop by and we will tweak your glasses to perfection – free of charge.
What are transition lenses?
Transition lenses are clear indoors and darken when they are exposed to outdoor light and UV rays – also known as photochromic lenses. These are a convenient choice for prescription lens wearers who don't want to swap glasses when going out or back in.
Get in touch:
Give us a call at (214) 368-2777 or contact us today for more information.