Hoorsenbuhs Eyewear
A message from your Chief Eyewear Optician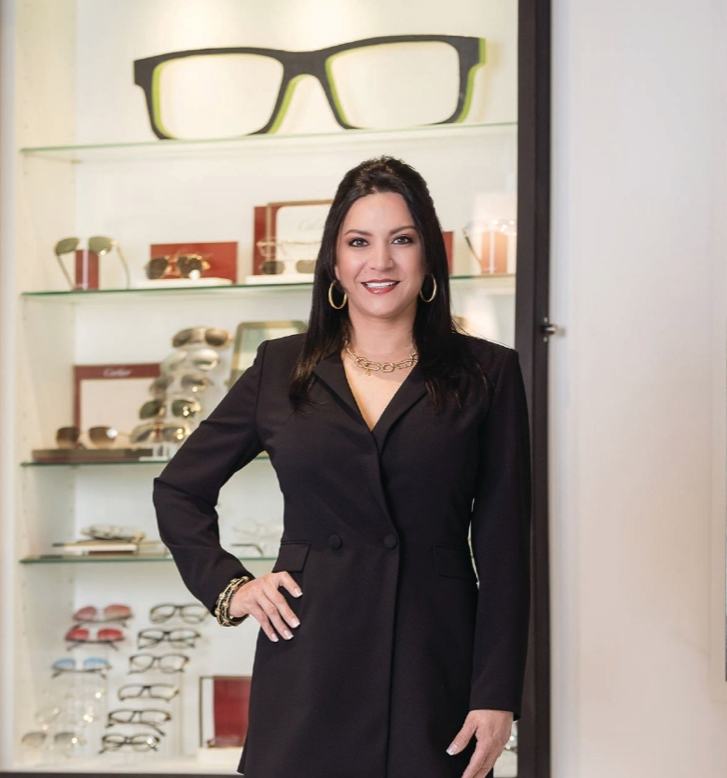 Hoorsenbuhs Eyewear is HERE! 
[pronounced horse-en-boo]
I am so excited to introduce this beautiful, handmade jewelry-like eyewear collection to Dallas. The collection incorporates the fine details of the makers mark, exudes quality and is certain to make a big entrance into the Big D! From the precious metal core, to the beautiful tiling to the makers mark bolts – the eyewear will feel as good on your face as it does in your hands! This collection and each piece in it have staying power; it is so fresh and so timeless!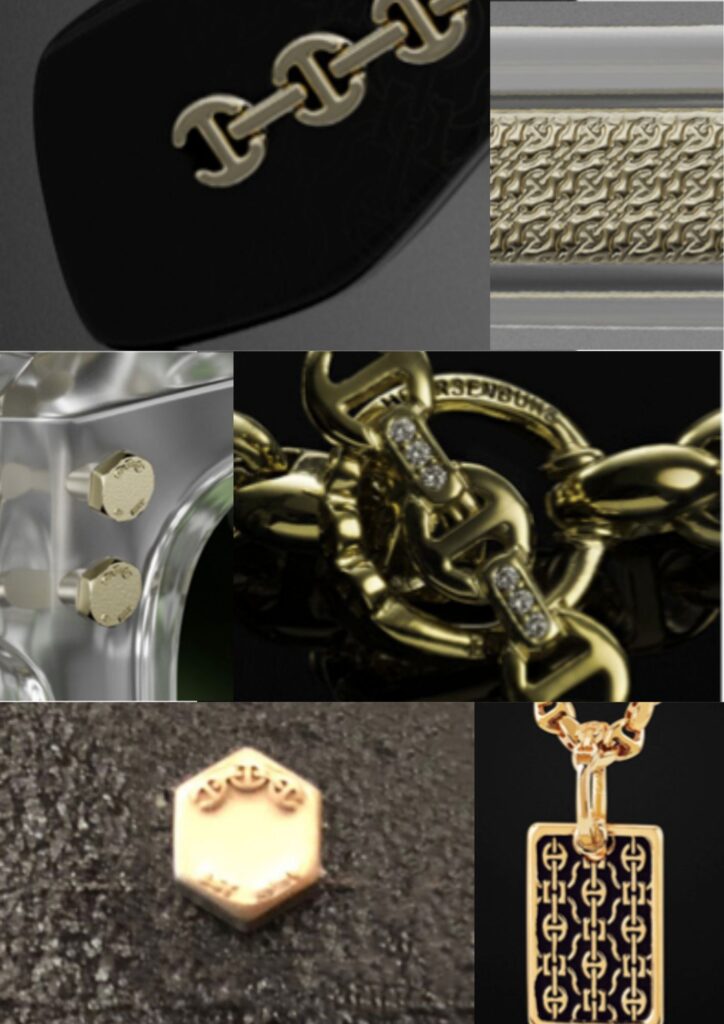 I am looking forward to a very exciting season of seeing Hoorsenbuhs on YOU!
Sara McDaniel, CEO, ABOC

Chief Eyewear Optician