Tom Davies: The Ultimate in Bespoke Eyewear Service Offered at Occhiali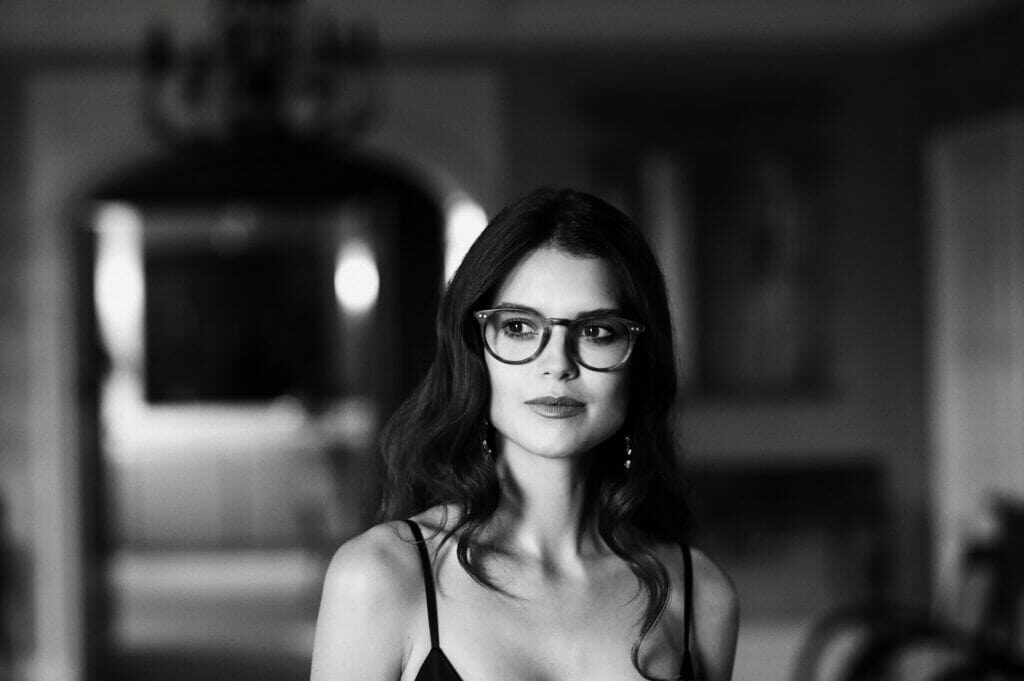 Designed and handmade in London, Occhiali Modern Optics is bringing the iconic, completely customizable Tom Davies brand into the Dallas metroplex.
Tom Davies is a British eyewear designer who began his career in 1996 at a startup eyewear factory in Hong Kong producing spectacles for several major brands. This is where he discovered a need he had to fulfill: offering customers frames that were uniquely and properly fitted to their face.
In 2001, the TD Tom Davies Bespoke brand soon became one of Britain's leading Bespoke eyewear products available. Offering fully customizable service and using the highest quality of materials, the Occhiali team found that Tom Davies' standards when it comes to exceptional craftsmanship are parallel with our own, and we had to be the ones to offer this quality choice to our customers.
The Tom Davies Bespoke eyewear uses materials including natural horn, pure titanium, and cotton acetate. By 2002, he was offering the Bespoke service to private clients, and by 2008, he opened his own workshop and started a full custom service through his global network of opticians, Occhiali being one of them.
What is the Tom Davies Bespoke process?
The Tom Davies Bespoke consultation starts with getting to know the customer. Then, a series of measurements and photographs are taken and sent to the TD design studio for design before being put into production in the workshop.
All frames are produced by hand, and each frame takes 16 to 22 hours of detailed craftsmanship, ensuring a high quality end product. The cherry on top? All Tom Davies Bespoke frames come with the name of the customer engraved on the inside of the temple arm.
Occhiali Modern Optics is excited and honored to offer this custom-made brand at our store in Preston Center. Give us a call or come visit us to learn more about our Bespoke service offerings. Can't get enough Tom Davies? Visit his website at http://www.tdtomdavies.com/.