Dallas, TX Summer Fashions: What is new at Occhiali
Eyeglasses are a necessity for many, but can be a style accessory for all. Modern, classic, minimal, funky — what styles are hot this season?
According to Forbes, the four major eyeglass and sunglass trends for spring/summer 2014 are:
The Instagram Look — This look takes us back to the 1970s with rosy or gold-tinted lenses creating a "filter" through which to view the world.
The Mathematical Look — Frames with angular cuts and geometric shapes in neutral colors define this trend.
The Aquatic Look — Colors of the ocean — vibrant blues, turquoises and teals — inspire the aquatic look.
The Garden Look — Earthy greens, pinks and floral prints, some even adorned with sparkles and studs, create the whimsical garden trend.
No matter look what strikes your fancy, the fashion eyewear experts Occhiali Modern Optics eyewear boutique in Highland Park can help you find the perfect designer eyewear for you.
Some of our favorite lines this summer are:
Anne Et Valentin — Combining beautiful artistic design with form and function, the Anne Et Valentin collection features a variety of eyewear pieces made to be worn. Geometric shapes and a color palate ranging from natural tones to vibrate shades of reds, blues and yellows define this collection.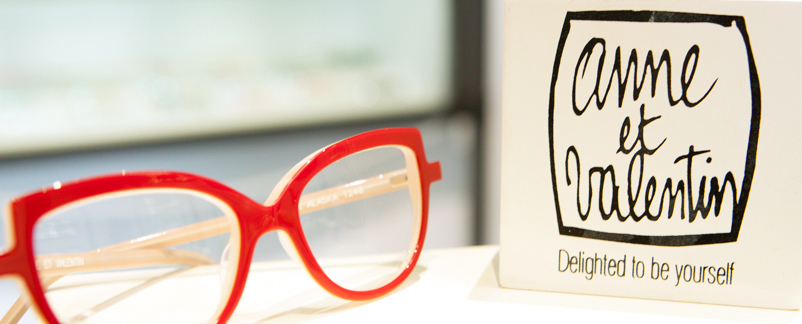 Mykita — Contemporary styles with a touch of whimsical, Mykita's optical line features an array of choices to fit any face shape. Choose from acetate, ultra-light stainless steel or nylon frames and choose the style and color that allows your personality to shine.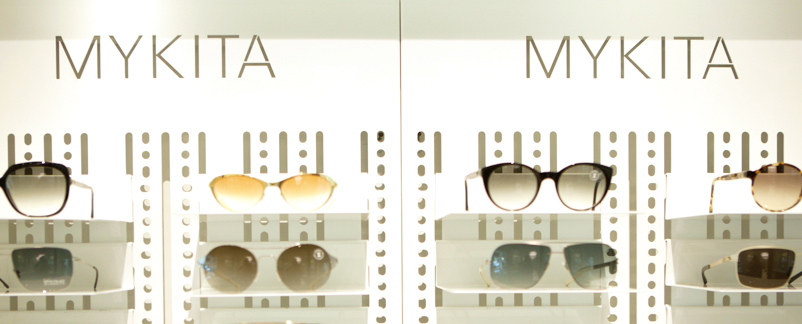 Dita — If you're looking for the "Instagram Look," check out Dita's sun collection for tinted lenses to make your view of the world more beautiful. The Dita optical collection features striking geometric shapes with clean lines and sharp angles, creating a stylish, yet authoritative look.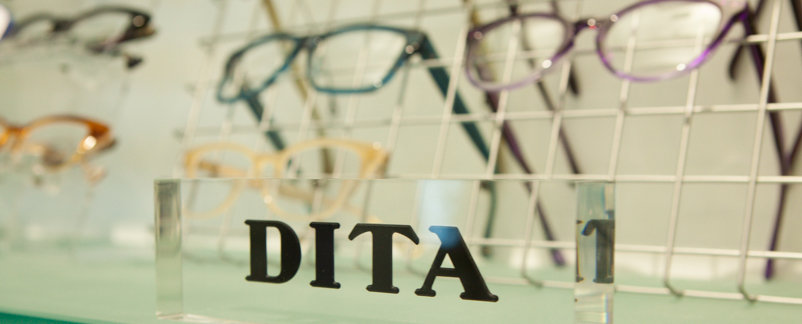 Ic! berlin — Rather than trying to keep up with the latest trend, ic! berlin has one singular goal: to create stunning, quality frames to fit any face shape. Ic! berlin designs "glasses that are exciting, quiet, silent. Always functional, pleasant on the nose and skin." (ic-berlin.de) ic! berlin frames don't follow one particular fashion trend, and yet they are always one step ahead of the latest trends.
Lunor — Eyeglasses by Lunor portray a vintage charm, a timeless style that transcends the ever-changing fashion trends. Lunor designs are "inspired by historical spectacle frames of past centuries." Acetate frames in the retro designs from the 1930s to the 1970s are currently the most popular of Lunor's collection.
If you are looking for eyewear that suit both your personality and your daily functional needs, come see us at Occhiali Modern Optics.