Hottest Summer Eyewear Trends of 2018
While you surely have your go-to shades, this season's fresh offerings are here to up your sunglasses game. Just in time for all your warm-weather outdoor activities, we've zeroed in on the hottest eyewear trends to try this season, because nothing refreshes a look quite like a pair of statement shades.
TORTOISESHELL
Tortoiseshell glasses in unique patterns are your best option if you want to stay in tune with the current eyewear trends. Forget about the traditional brown tortoiseshell—there are so many color palettes of this trendy pattern that you will be sure to find the perfect one for your skin tone and face shape.
Here are some trending tortoiseshell frames from Face A Face: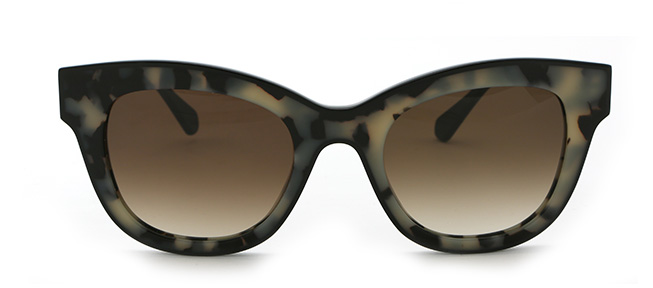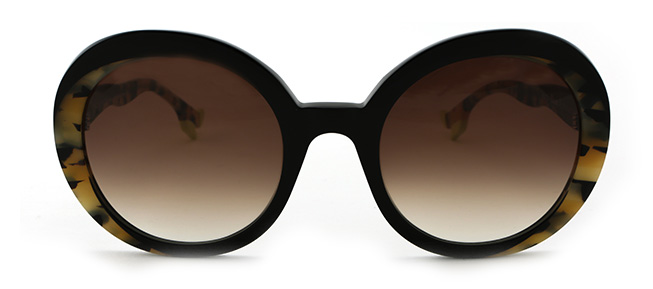 Face A Face
Light blue or teal shades look amazing in tortoiseshell combinations. Teal is particularly great for brown eyes, as it really makes them stand out. Oliver Goldsmith's FUZ (pictured below) is perfect for those looking to try a bolder look.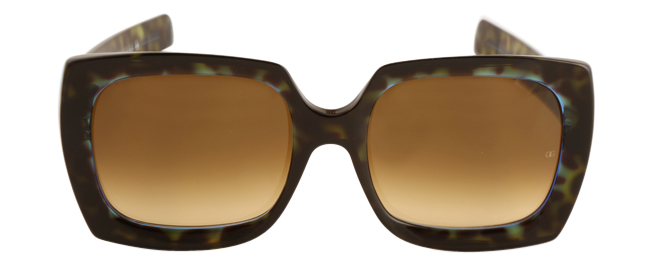 Oliver Goldsmith
If you're looking for a subtle look, you can try our Lunor frames, inspired by the classic English style. These sleek unisex frames feature a classic keyhole bridge and are ideal for day-to-day wear, as they are very light.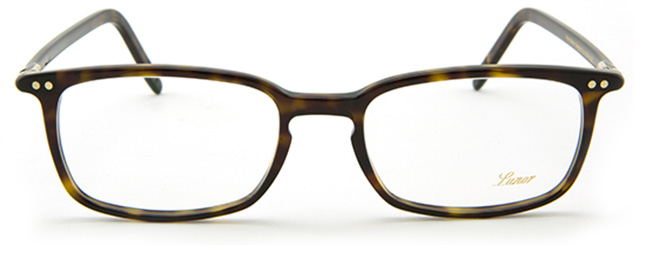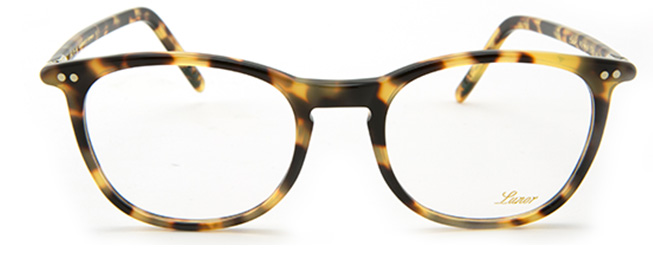 Lunor
MARBLED
A variation of the distinctive tortoiseshell trend, marbled eyeglass frames tap into the uniqueness of mixed-color acetate frames, with bold patterns and color combinations. Light and dark colors combine to achieve a unique pattern, perfect for both men and women.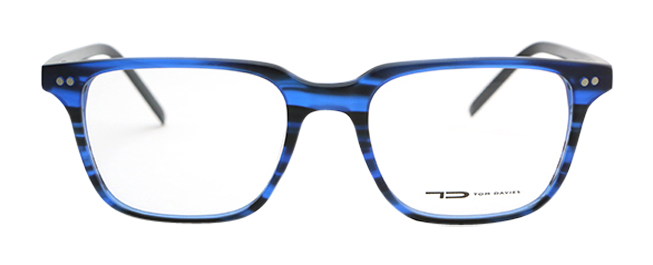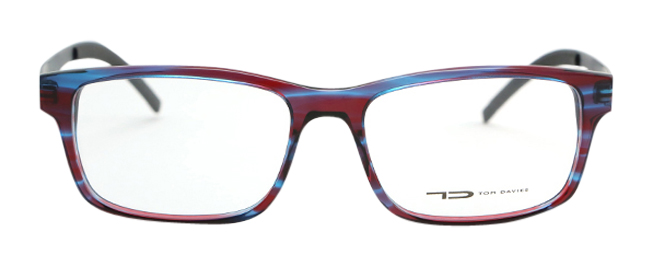 Tom Davies
Half-frame marbled shades are a bit more sophisticated and will add a delicate finishing touch to your outfits. Don't shy away from half-marbled frames and bold lipstick colors either—a pair such as the Face A Face frames below will tick two hot trends at the same time! The red glasses trend with its variations, be it pink or purple, is mostly destined for the hip and bold—a perfect choice for a fashionista.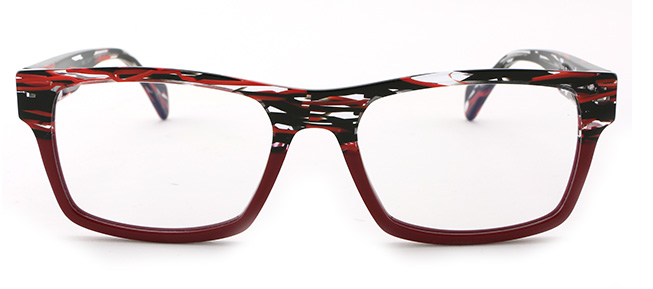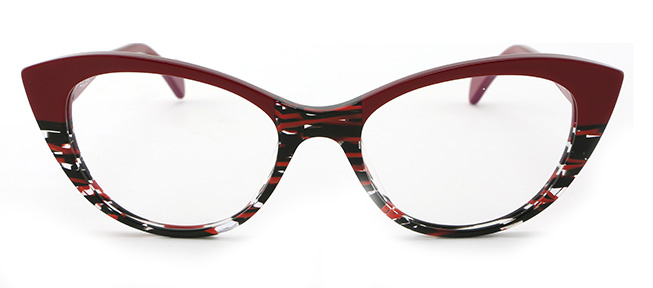 Face A Face
A brown or nude-colored frame is ideal if you want to tone down the brightness and wear these marbled frames with any outfit combination. Though versatile, this angular frame is a definite conversation starter.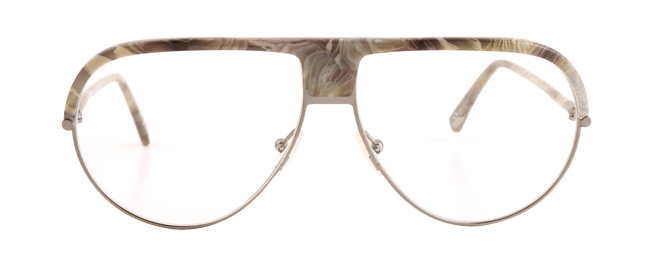 Andy Wolf
CAT EYE
As resonant as always, cat eye glasses are still in style and ladies' best friend in the academic and business environment. This shape is a mainstay in sunglass design because it elongates the face beautifully, and perfectly balances elegance and whimsy.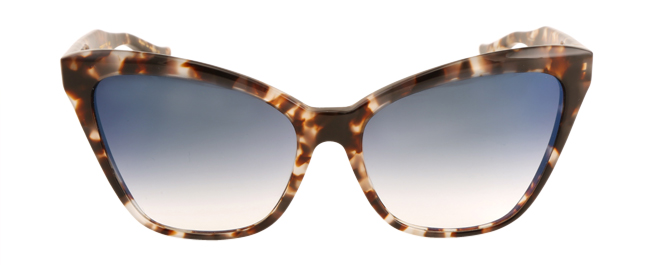 Dita
Cat eye frames are sexy yet serious, and contour the image of a decisive woman who knows what she wants. The oversized take on these glasses also has a retro flare that is always stylish.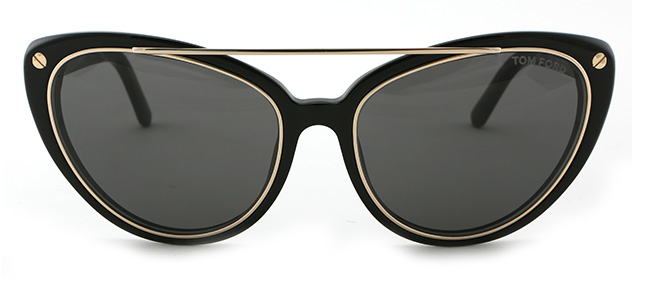 Tom Ford
ROUND
The Beatles are forever, and so are the rounded sunglasses popularized by John Lennon. Round frames are beautiful and simple, and are a staple for free spirits and creative people.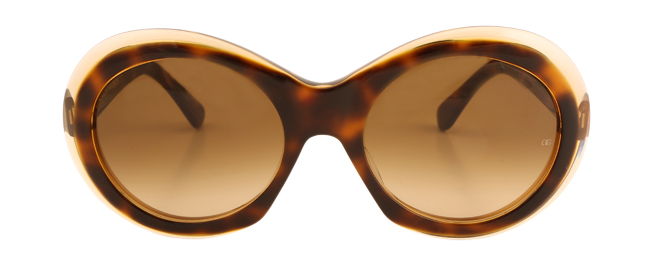 Oliver Goldsmith
An oversized frame, like the one pictured above, offers the best protection from the sun and is perfect for you if you want to be bold. Smaller frames, such as the ones featured below, are a bit more elegant with a distinctive edge.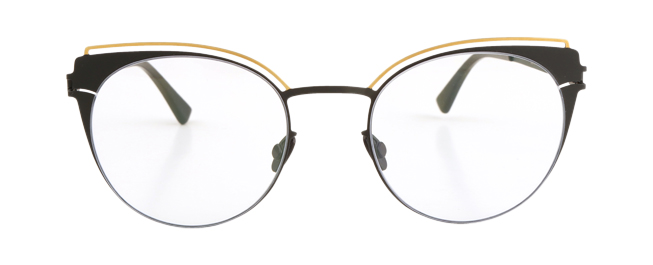 Mykita
Thin and lightweight, these round metal frames offer a more professional take. They can be mixed and matched with a variety of outfits, starting from the business smart and going to hipster chic.
Eyewear trends are evolving quickly these days, with new silhouettes and color schemes presented each season, which is all the more reason to keep your collection up-to-date. Make the best of this year's new trends and express your personality in a novel way with Occhiali Modern Optics. Visit us today to shop our Summer series.