Insight into Hollywood
Fashion trends come and go, and this year, eyewear has become a popular accessory for both men and women. Even if wearing glasses is a necessity, the right frames will spice up any look, from business to casual and even formal.
These are the fashionable eyewear trends that are hot this season, and many of them have been spotted on some of our favorite celebs.
Retro Cool — DemiLevato has been spotted rocking dark, square frames that give the pop star an extra dose of edge.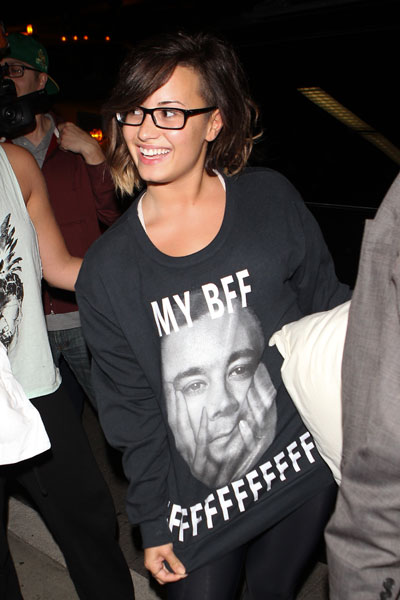 Nerdy Chic — Big, thick plastic, "nerdy" frames are all the rage this season, but sometimes the oversized frames just won't do. If you have a smaller face, like actress Emma Stone, choose a smaller frame with the same thick plastic to make your nerdy chic statement.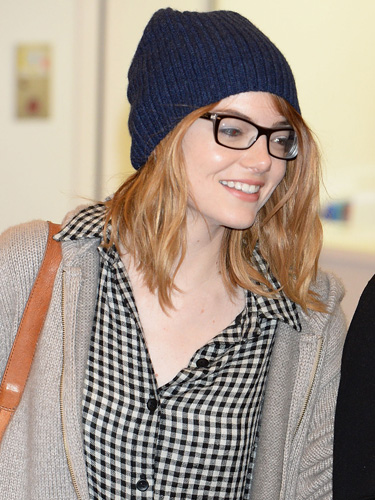 Old Hollywood — Putting a modern twist on Old Hollywood style, Rihanna goes for the vintage look with thick-rimmed squarish-oval frames.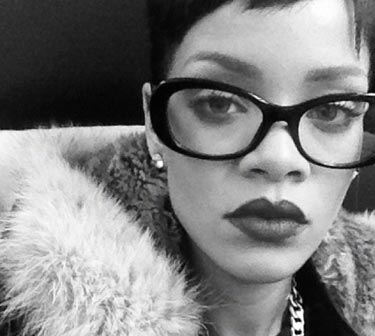 Dita brings the Old Hollywood look into the 21st century with a black, cat eye frame with red and gray accents.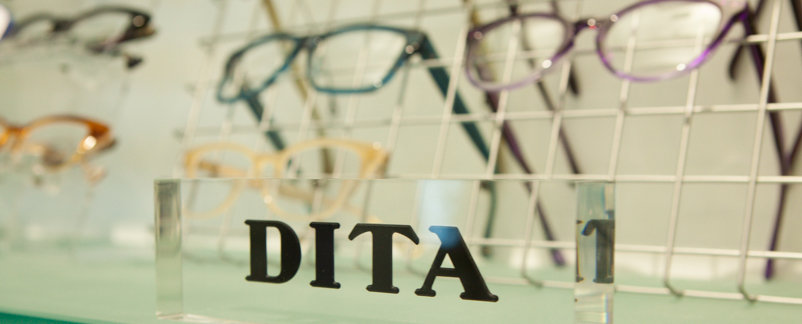 High Energy — For the recreational type, mirrored lenses and brightly-colored frames of all shapes and sizes create a sporty-chic look for men and women on the move. Guys go for cool blue or neon yellow, while tangerine, pink, and purple strike the ladies' fancy.
Dark Mystery — Sleek black, winter white, and cool grays mark this elegant and sophisticated look worn by some of Hollywood's hottest men, including Johnny Depp and Brad Pitt. If solids aren't your thing, patterns, and splashes of color add a whole new dimension to this look.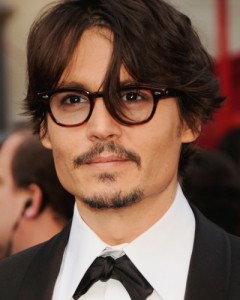 Want to mimic the look of your favorite celeb? The fashion eyewear experts Occhiali Modern Optics eyewear boutique in University Park can help you find the perfect designer eyewear to help you achieve your desired look.