Lunor Eyewear: Making Vintage, Modern
The design team at Lunor eyewear, led by Michael Fux, has always been fascinated by metal frames. So much so, that the brand name itself is derived from the French phrase "Lunette d'Or" meaning golden spectacles. Inspired time and again by one of the largest antique spectacle collections in the world, with pieces dating from 1650 to 1950, the design team focuses on subdued, consistent forms, combined with modern materials and perfected technology, in the manufacturing and crafting of acetate models.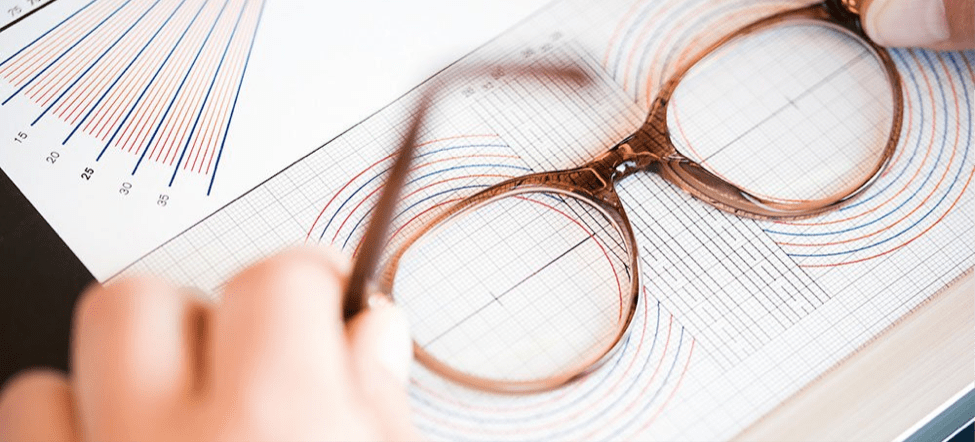 For over 25 years, Lunor has been producing and designing some of the most sought after spectacles in the world. Lunor eyeglasses combine craftsmanship with quality, earning a global reputation for their innovative approach to engineering, design, and the art of making luxury eyewear. Frames are produced with the finest materials guaranteeing high-quality and durability, and are even delivered with high-quality cases from German wood or genuine leather to protect your vintage spectacles. Superior materials, including titanium, fine-grade steel and precious metals are used to execute time-honored constructions and precise, elegant designs that have proven their worth and functionality.
Known for their collection of vintage spectacles inspired by the skills of glassmakers from past centuries, Lunor combines the exclusive classic design with modern interpretations. Their idea is to bring vintage design to perfection, making them wearable in modern time. For Lunor, it is not a short-term trend, but a timeless style.
It is their pure signature style, with a light touch, that continues to fascinates enthusiasts and trend-setters, alike. From the likes of James Dean, Tom Cruise, Elton John, and Oprah Winfrey — Lunor has graced the faces of Hollywood's most elite. Though, Lunor is more notably known as the designer of the much sought after Lunor Classic Round, the iconic round rimless glasses worn by the late Steve Jobs.
In the spirit of the legendary Art Nouveau, Lunor eyewear has created a new collection, playing with the spirit of the times as well as Jugendstil's fluid lines. Contact us today to shop the straightforward, sophisticated, and stylish collection.