It Has Arrived…The Cartier Eyewear Collection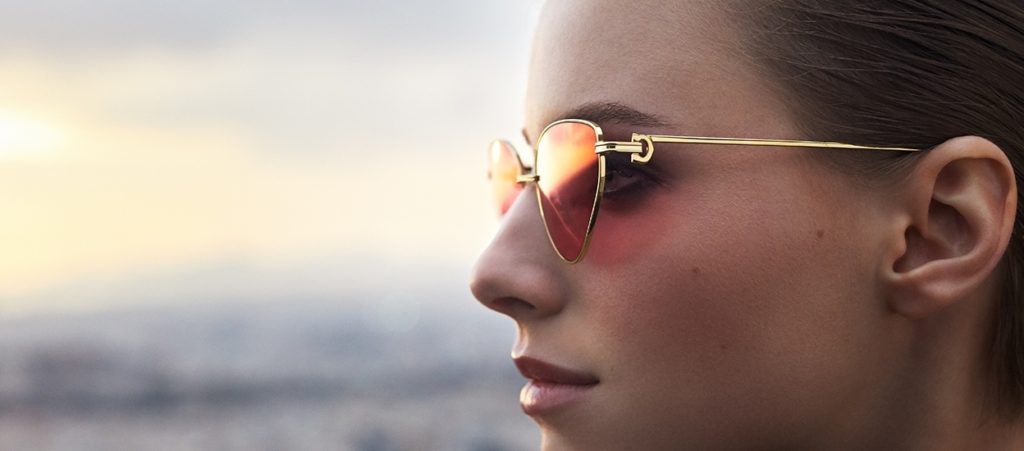 Cartier is a French luxury goods conglomerate that designs, manufactures,
distributes, and sells watches, jewelry and accessories including eyewear. The name carries with it a definite pedigree for perfection.
Louis-Francois founded Cartier in Paris in 1847 during the era of great inventions and it remained family operated until 1964. Cartier prides themselves on quality merchandise.
King Edward VII of Great Britain referred to Cartier as, "the jeweler of kings and the king of jewelers". He issued a royal warrant to Cartier in 1904 and others followed from Spain, Portugal, Russia, Siam, the House of Orleans, and more.
Cartier is now regarded as one of the most prestigious jewelry manufacturers in the world and has become a universally distinguished, luxurious name. With extensive expertise, Cartier designs superb creations including the more recent extension into eyewear which are inspired by the same unique vision and sophistication that has been characteristic since its creation.
Cartier Eyewear designs are inspired by the jewelry and watchmaking legacy of the Maison. The pieces are made from a wide variety of materials, including metals such as titanium and steel, solid gold, bubinga wood, buffalo horn, leather, carbon and onyx. The exquisite expansion of the jewelry empire is marked by creativity and excellence. The collection includes many vintage styles that are timeless, innovative, and elegant. Cartier has always been inspired by the progression of ideas and artistic movements. The Maison continues this progression today, at the same time creating an expression of its own.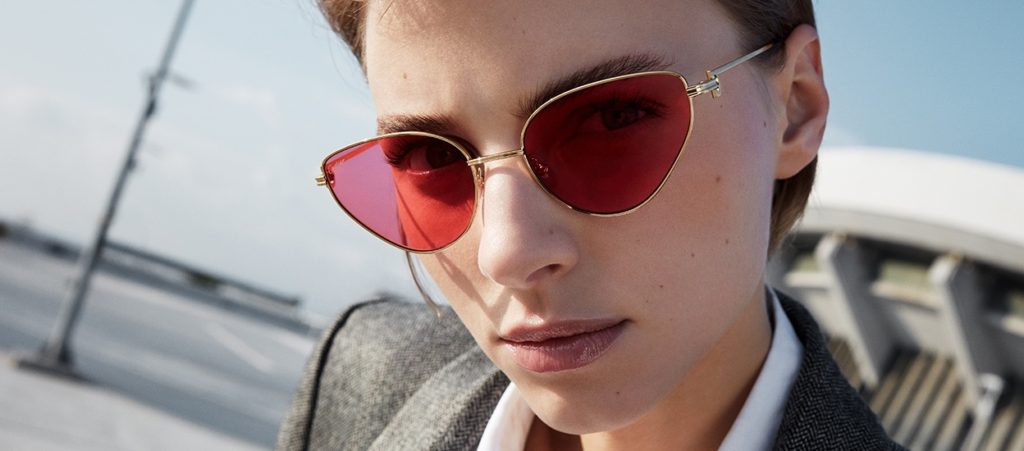 Wearing and owning designer items is not just about status but a greater reason why people select designer names like Cartier, even when purchasing eyewear. It comes down to quality. The brilliance in the craftsmanship of Cartier is intensely rooted in all they create. You can be certain and have confidence that any piece you purchase will be of the finest quality. At Occhiali Modern Optics, we have the exclusive pleasure of being able to offer Cartier Eyewear to our family of loyal clients as well as new friends! We feel honored to provide our clients the opportunity to find themselves in the elegant, stylish and quality constructed world of Cartier eyewear.
Visit us today to shop the Cartier Eyewear collection!