CURRENT SITUATION
A message from your Chief Eyewear Optician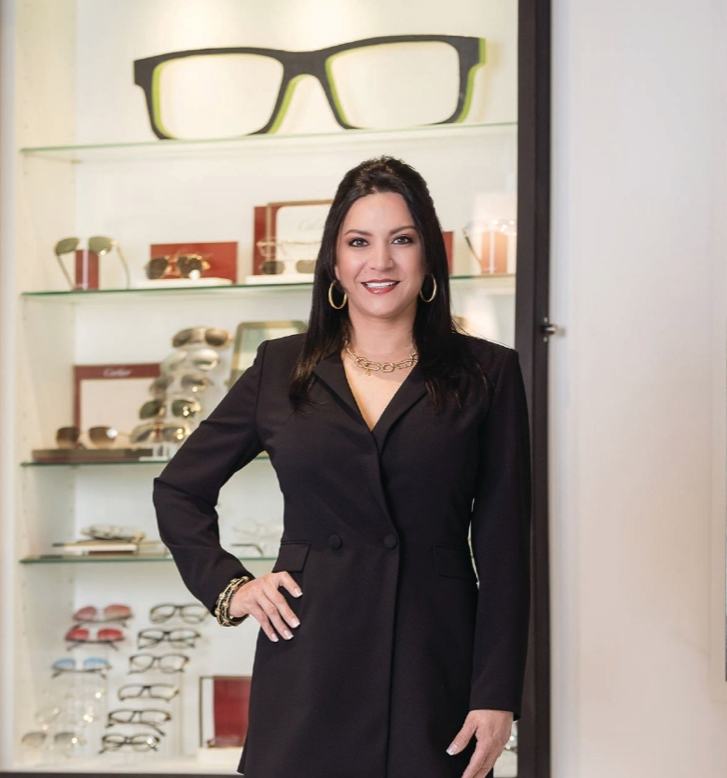 Be Current
Hello Friends,
Fall is upon us; the weather is changing (finally) and we are SO ready for something different! This fall, COLOR is more present than ever. This is not the Fall of seasons past where muted tones and neutrals create the look. Stowe that idea away for next year…..Bright colors, contrast and every shade of green seemingly graze fashion from head to toe. Not to mention shapes are bolder and more unique than ever. The Fall arrivals are fantastic! Let's have fun this Fall – we are all due!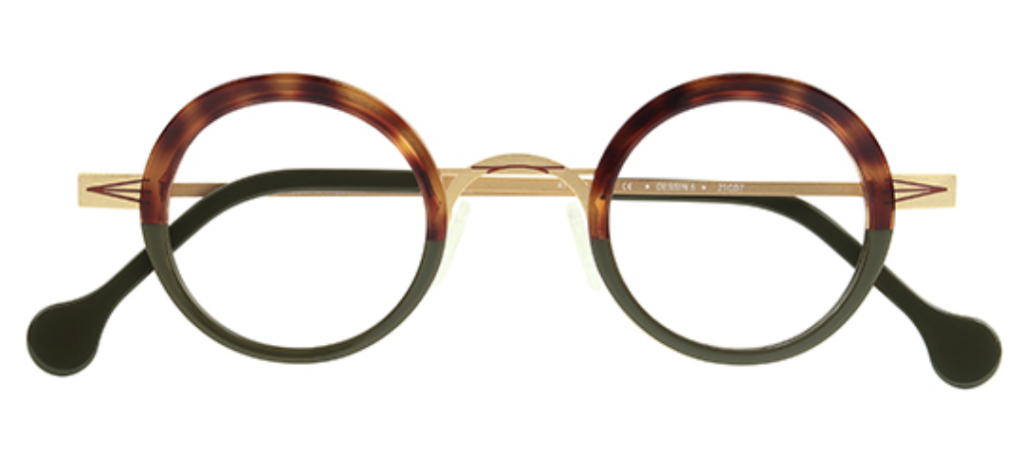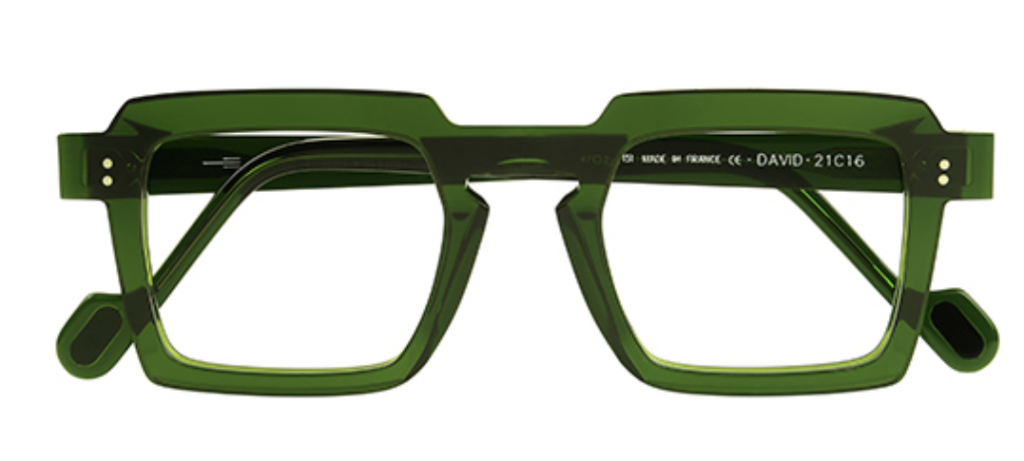 Stay Current
There is always something new and exciting happening at Occhiali Modern Optics! Stay current by checking our updated calendar.
ALSO sign up for the newsletter when prompted or click the subscribe button at the top of our website. Once a month you will receive a SHORT newsletter or video message featuring the calendar-at-a-glance and/or updating you on anything new or important.
Covid – Current
Lastly, keep in mind that we offer appointments upon request. Schedule time before, during or after our regular business hours to accommodate your schedule or health concerns. Our entire staff is fully vaccinated and we continue disinfect regularly throughout the day. We do not require masks. Simply let us know if your situation is sensitive, we will gladly mask-up for your visit.
I can't wait to SEE you soon!
Sara McDaniel, CEO, ABOC

Chief Eyewear Optician