THRIVING & SURVIVING – COVID-19 in 2020
A message from your Chief Eyewear Optician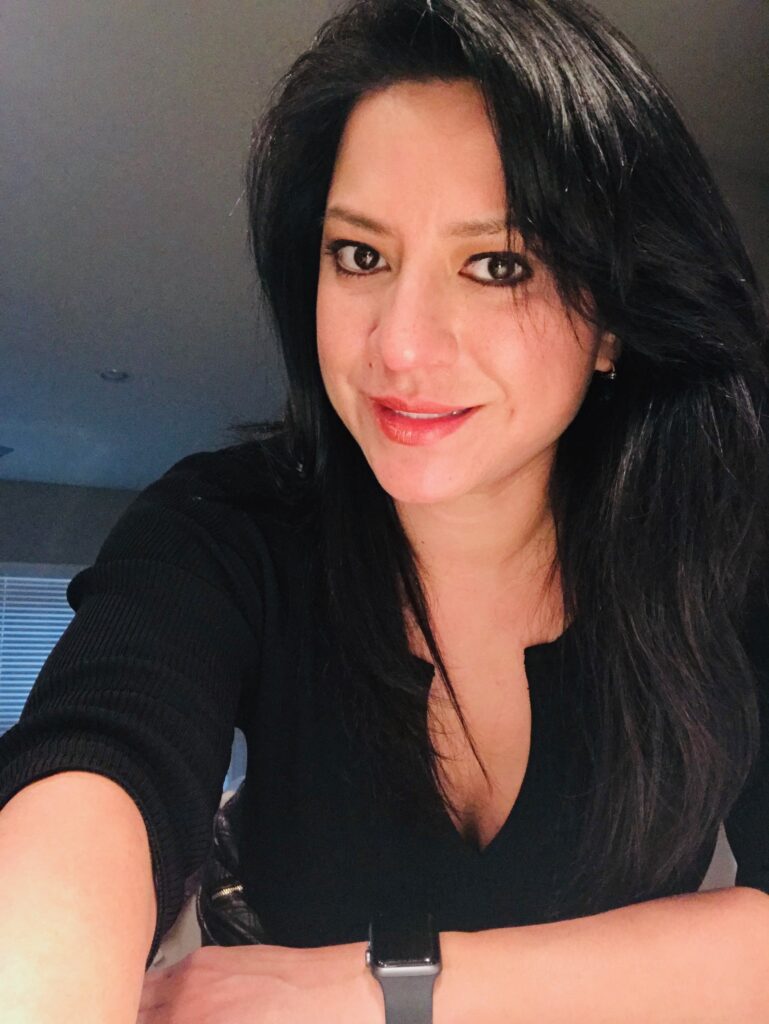 It's October! What? How can the longest 6 months justfly by? We've learned to live in a world of social distancing, face mask wearing, and round-the-clock sterilizing and sanitizing. It's truly been a year full of "Adapt, Overcome and Improvise" – one of my favorite Marine Corp mantras that's written on the wall of our lab. (Just ask and I'll show you!)
With the new mandates on social distancing, manufacturing facilities and vendors are operating with half of their staff while trying to produce at full capacity, resulting in much slower delivery times. We've had to adjust to a new way of operating and adapt to new expectations. Stress levels have been high, cabin fever set in for some, tempers became a little short, yet we are more determined than ever to finish this year strong!
We NEEDED a fall booster shot, so the Occhiali team recently spent a whirlwind weekend in the WINDY CITY attending an exclusive high-end eyewear event. Chicago was good to us! We ordered new releases for our existing collections and learned about new procedures and technology our labs have invested in to better service our clients. Our mission to return with something new and fresh was our number one priority, and we fulfilled it by picking up TWO fantastic new collections! In just two days, we already have so many exciting things coming down the pipeline. Without further ado, we'll be introducing…
Jeremy Tarian's collection, Tarian.Paris. I LOVE this simple, yet artistic…. unique, yet uncomplicated collection – and I'm sure you will too! Stop by to experience the collection and hear the wonderful story behind it.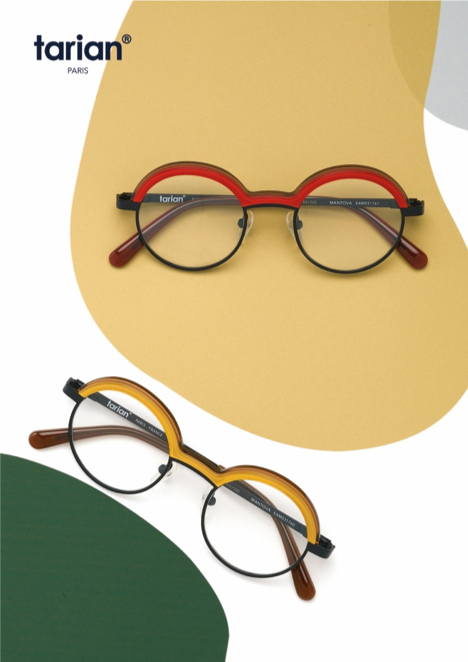 Lucas De Stael, Paris France. Fine leather and quality craftsmanship come together for a look like no other. I feel AMAZING when this is on my face and so will you! It's clean and elegant….stylish luxury at its finest. Stop by so we can share this little wonderful new addition to our family with you.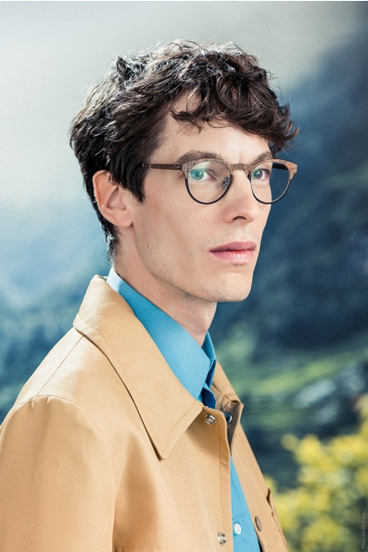 Oh, and in those two days, we also managed to squeeze in steak, pizza, and great bourbon! We had time to walk in the park, visit the famous "Cloud," and share lots of laughs. Our team is committed, strong, and equipped to serve you.
We'll continue to sanitize heavily, wash our hands regularly, and keep Occhiali squeaky clean. Check out our fall line-up https://www.occhialimodernoptics.com/events/ – we hope to see you soon!
Stay safe and come SEE me. I miss your eyeballs!
Sara McDaniel, CEO, ABOC

Chief Eyewear Optician
(Disclosure: Our team tested for COVID-19 on Tuesday, October 6th. The results came back negative.)