Winter Eye Wear Safety Tips from The Best Optical Stores Dallas Has to Offer
When considering sunglasses, you probably do so before those hot summer months. Unexpectedly, there are more health risks for our eyes and greater needs for protection during the winter months. Here are some of our tips from the best optical stores Dallas has to offer.
The Importance of Winter Eyewear
If you plan on traveling or spending time where there is snow, remember that your eyes are exposed to dangerous amounts of UV rays from the sun. The snow works like a mirror by reflecting the light containing UV rays back up. The water molecules that create snow refract and redirect the UV rays similar to reflecting light from a lake or pool. Snow is even better and can reflect 80% of the UV energy that it absorbs from the sun.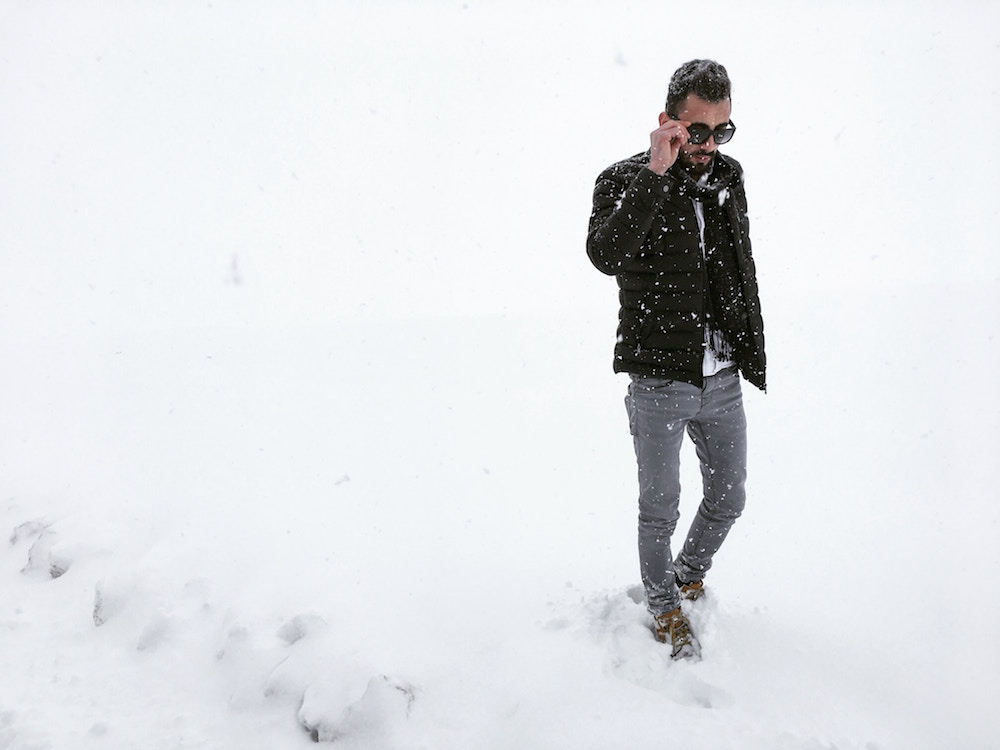 Bottom line – have good quality sunwear if you're around snow. When your eyes are exposed to intense sunlight they are risk to serious damage that could possibly become permanent. Protecting your eyes in the winter can prevent or slow down other eye conditions such as cataracts, age-related macular degeneration, wrinkles around the eyes and cancer.
Common Winter Eye Issues
Another common winter eye issue is dry, watery or itchy eyes. Along with wearing sunglasses there are other ways to combat winter eyes. Humidifiers are a great preventative from developing dry or watery eyes. Wearing hats or hoods assist in shielding your eyes from harsh winter winds. Not only will you feel cozier but your eyes will thank you! Divert car vents from pointing heat directly towards your eyes to prevent drying out. Wearing glasses more and contacts less can help ease that irritation from dry eyes.  A photochromic lens will protect your eyes when transitioning from indoor to outdoor. With the variety of optical stores Dallas has to offer, it can be difficult to choose one that fits your style and winter eye needs. Occhiali is proud to be one of Dallas' luxury and high-end shops for all your eyewear needs.
Take care of your eyes and you'll be grateful for the comfort during the cold winter months.
Get in touch:
Give us a call at (214) 368-2777 or contact us today for more information. 
Check out some of our designer collections to see what style is the best fit for you.