New Handcrafted Luxury Eyewear
Occhiali Modern Optics prides itself in many attributes including providing new handcrafted luxury eyewear. Here we have a LOOK inside the background and ideas behind two of our most recent additions.
tarian® Paris
Jeremy Tarian launched his collection in 2011 capturing a combination of materials and featuring vibrant colors. Originating in Paris, tarian® is now distrubted in 14 countries around the world. The brand harnesses the simplicity of materials while at the same time creates a unique piece of art. The beauty of these handmade creations provides both ornamental and useful designs.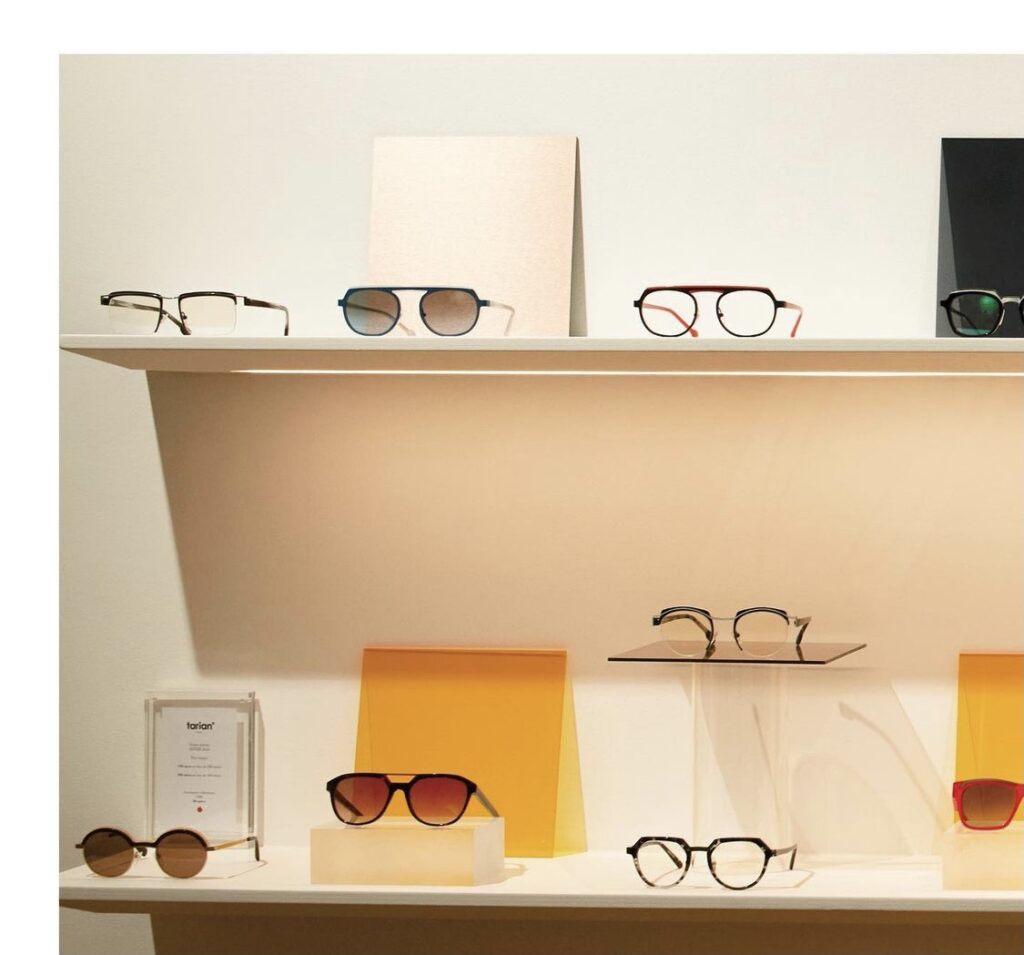 LUCAS de STAËL
Another Parisian collection, LUCAS de STAËL launched in 2012 combining French expertise with an innovative mindset. Every frame is structured around a plate made of high quality surgical stainless steel and covered with a thin layer of titanium. Each skilled craftsman can create 3 frames a day with an average of 30 steps required to produce each frame. The pieces result from a blend of traditional crafting with unexpected materials.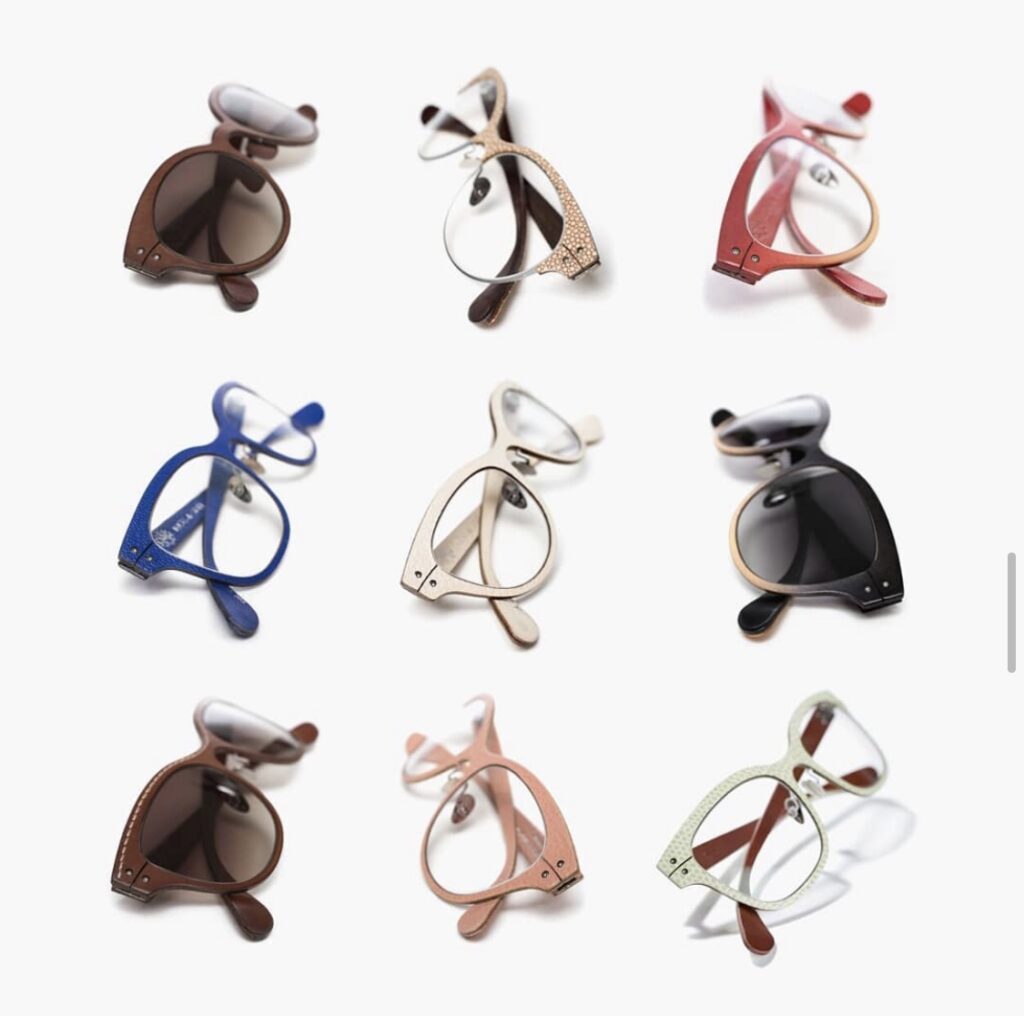 We consistently update the collections in our boutique for our valued clients. Come in and SEE for yourself the latest and greatest in handcrafted luxury eyewear!
Get In Touch
Subscribe to receive the first LOOK at what's new in your favorite local eyewear boutique and stay up to date on all events and promotions!