Designer Blue Light Glasses: The Benefits
Does your face ever feel tired after straining your eyes at the computer screen or phone? Do you suffer from headaches or seem to get blurry vision while browsing on your tablet? You are not alone. In fact, there are a growing number of people who have chosen to wear particular eyewear to block or filter the high-energy blue light coming from digital screens.
The Benefits of Designer Blue Light Glasses
The benefits of wearing designer blue light glasses include improved sleep habits, less eyestrain and the prevention of eye disease. If you're spending 6 hours or more in front of the screen daily, we definitely recommend blue light reduction. Blue light from LED devices like your smart phone or television slows down the body's production of sleep-inducing melatonin. Wearing blue light blocking lenses can increase melatonin production and improve sleep.
Why Choose Designer Blue Light Glasses?
So, why should you purchase a quality pair of designer blue light glasses versus a pair of value glasses online? Just like any other purchase, you get what you pay for. If you are choosing to make an investment in your overall health and you are planning to use this particular pair of eyewear on a daily basis then quality over cost is a no brainer.
At Occhiali Modern Optics, you have the option of including blue light blocking technology in your lenses whether they are prescription or not. You have the opportunity to shop a variety of designer eyewear to meet your needs of comfort and utility while looking SPECtacular! We are able to customize any frame of your choice to use for protection against blue light, but we also offer an affordable yet fabulously stylish option as well! Eyebobs are an excellent choice for designer blue light glasses with daring, distinctive frames that are anything but average. They offer frames for any head shape, skin tone or bridge type.  You won't be lacking in quality or style.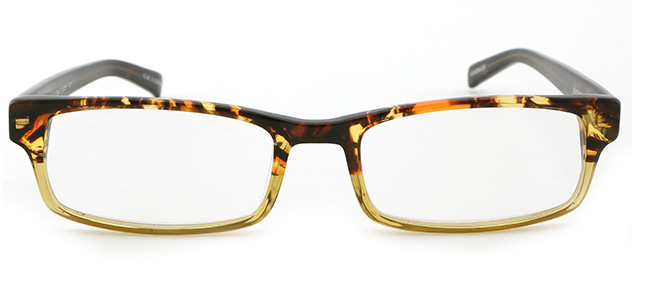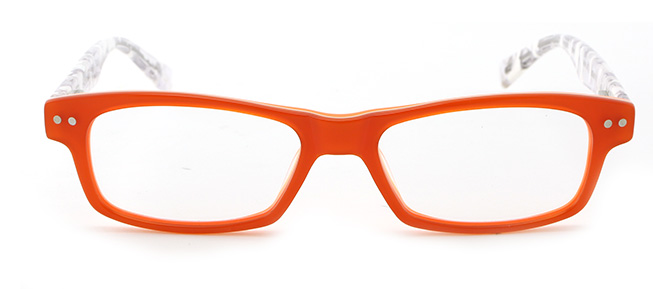 Get in touch:
Want to shop the best designer eyeglasses in Dallas, Tx? Give us a call at (214) 368-2777 or contact us today for more information.
Check out some of our designer collections to see what style is the best fit for you.