The Best Dallas Aviator Sunglasses
A Modern Twist on Classic Frames
Are you looking for the best Dallas aviator sunglasses that will suit your style? We have a wide selection of versatile aviator frames that will look great on faces of all shapes and sizes. Before we focus on getting you the perfect pair, learn a little more about how these timeless frames came to be.
The History of Aviators
These classic specs were originally developed in the 1930's as sunglasses for pilots, aviator sunglasses have passed the test of time with their iconic style. The classic tear-shaped eyewear was worn by fashionable stars like Elvis Presley and Tom Cruise and peaked in popularity during the 70's and 80's. Ophthalmic eyewear in this specific shape quickly became a hot trend sported by many.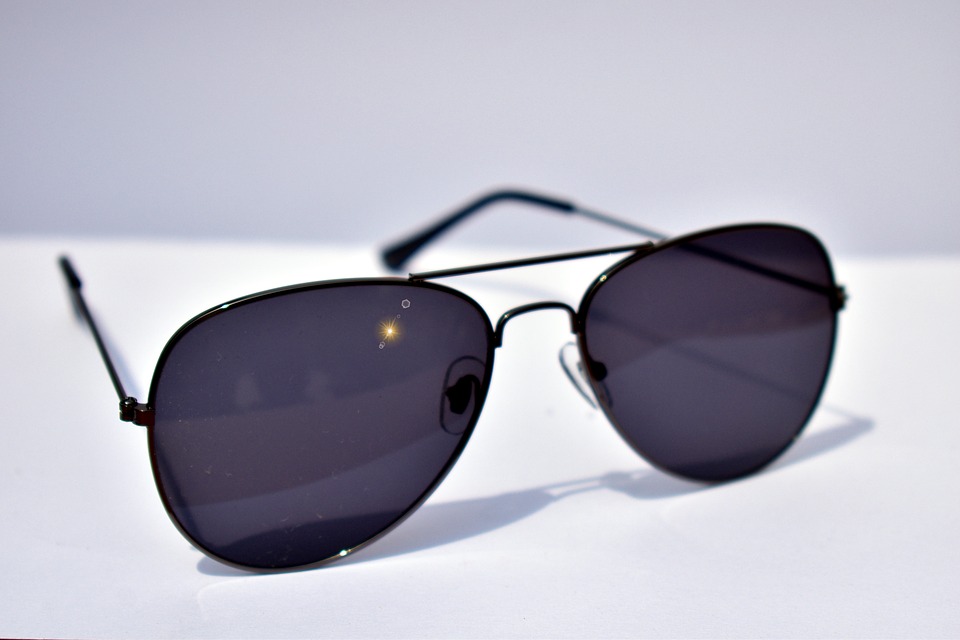 Aviator sunglasses have continued to be a favorite throughout the years. Their retro style exudes a cool and collected vibe, making it obvious why all of the top fashion influencers and celebs rock these casual yet chic specs. They originally showcased a minimal metal formation but have evolved throughout the years, taking on modern adaptations as years passed.
You can rock a new twist on these classic military-inspired frames by purchasing your lens from some of the top Dallas aviator sunglasses brands that we carry. Today, you can find aviator sunglasses that feature the same distinct bridge, but with a more rectangular or oval shape and designed with contemporary materials such as acetate. These versatile sunglasses look great on just about anybody! Aviators have the unique ability to soften up a triangular or square-shaped face, as well as complement a heart shaped or round face.
Our handcrafted, sophisticated solutions offer some of the most luxurious and fashion-forward aviator sunglasses on the market. With our wide selection of aviator sunglasses, you are sure to find the perfect pair to complement your lifestyle.
Our Collections
Some of our current Dallas aviator sunglasses collections include DITA, Cartier, MYKITA and Tom Ford. Whether you are looking for modern retro frames or intricate and elegant details, our selection of lenses will give you the distinctive look you desire. Each of these exquisite collections brings something unique to the timeless classic design of aviator sunglasses.
Cartier

MYKITA

DITA

Tom Ford